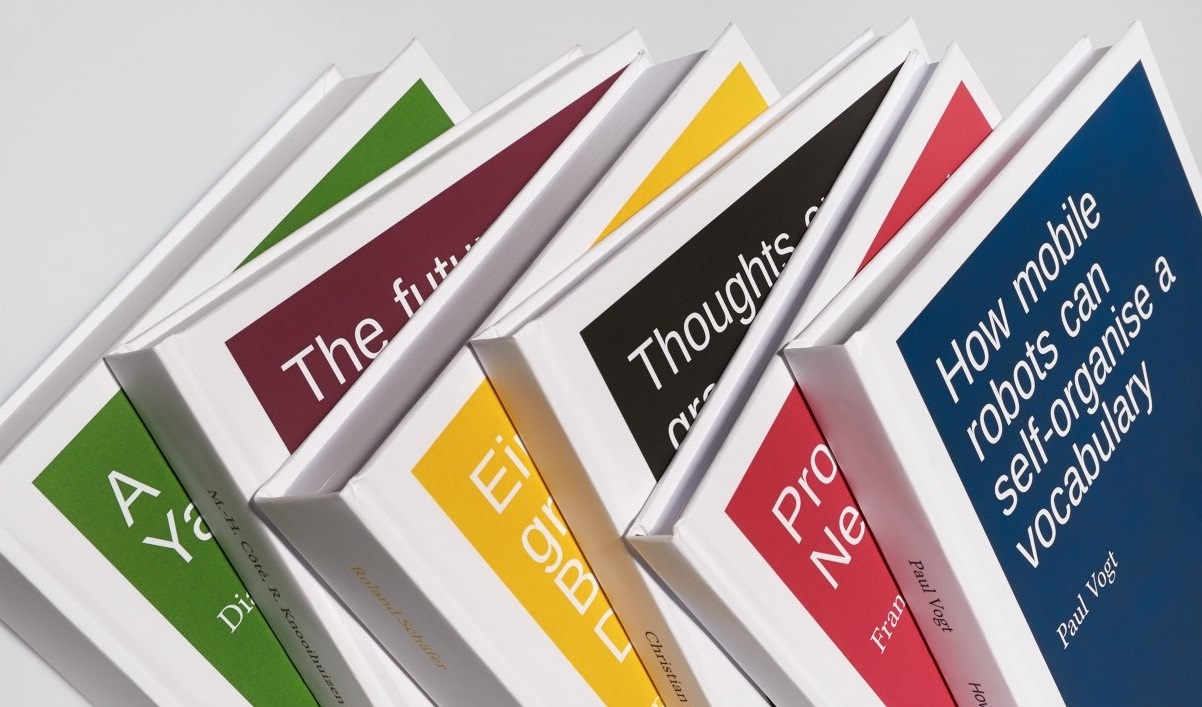 Language Science Press
Language Science Press publishes high quality, peer-reviewed open-access books in linguistics. Read more ...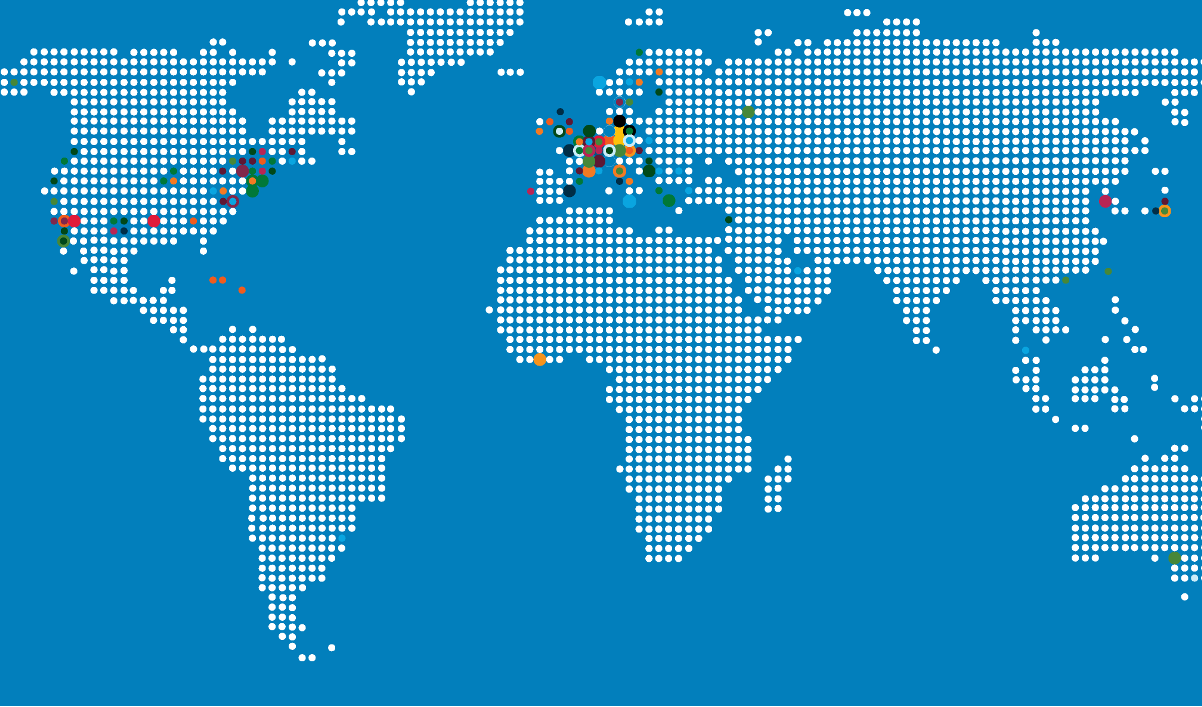 Series all around the world
Language Science Press has 19 series with over 240 editorial board members from over 40 countries on all contintents Read more ...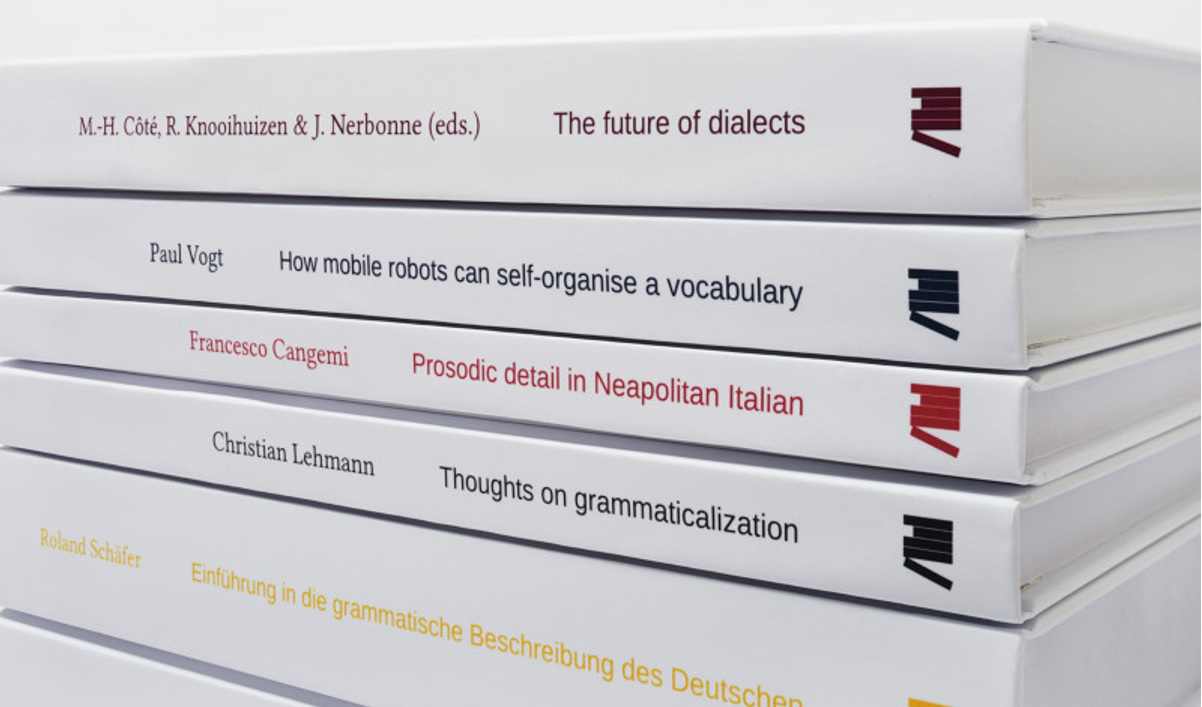 Supporters
Language Science Press is supported by linguists all over the globe. Over 800 linguists have given their public support. You can also sign up to be a supporter. Read more ...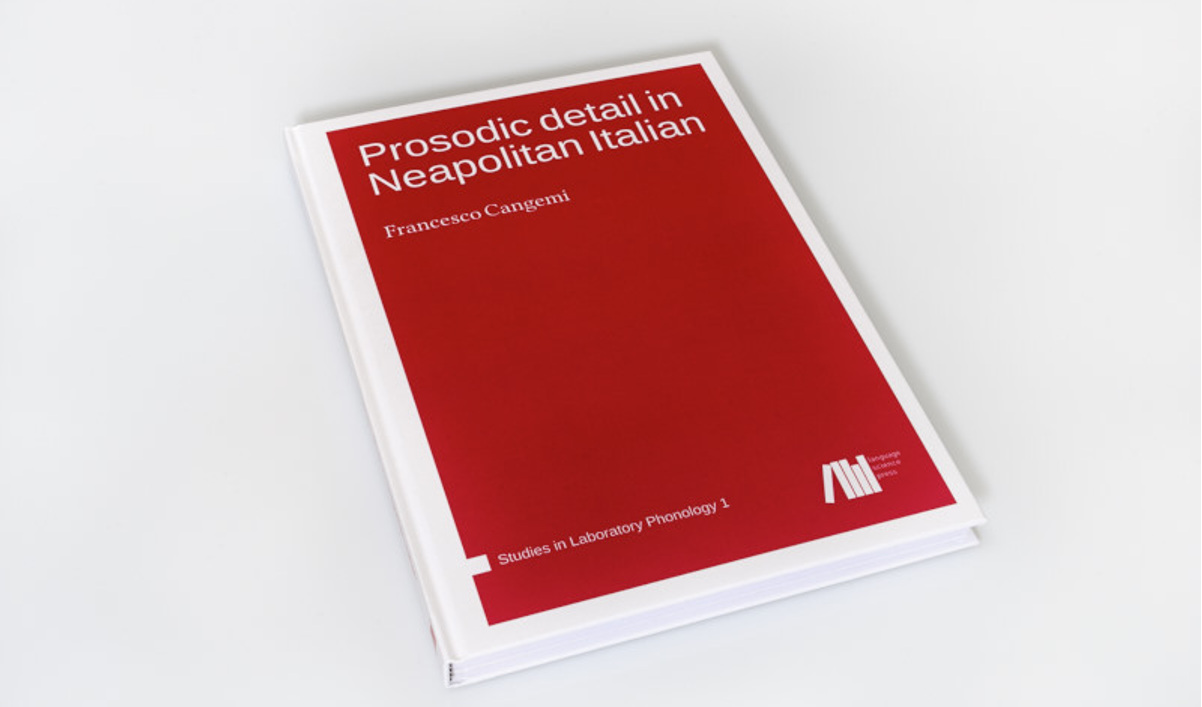 Blog
Read more about the latest developments in typesetting, publication models or novel models of organizing peer review on our blog. Read more ...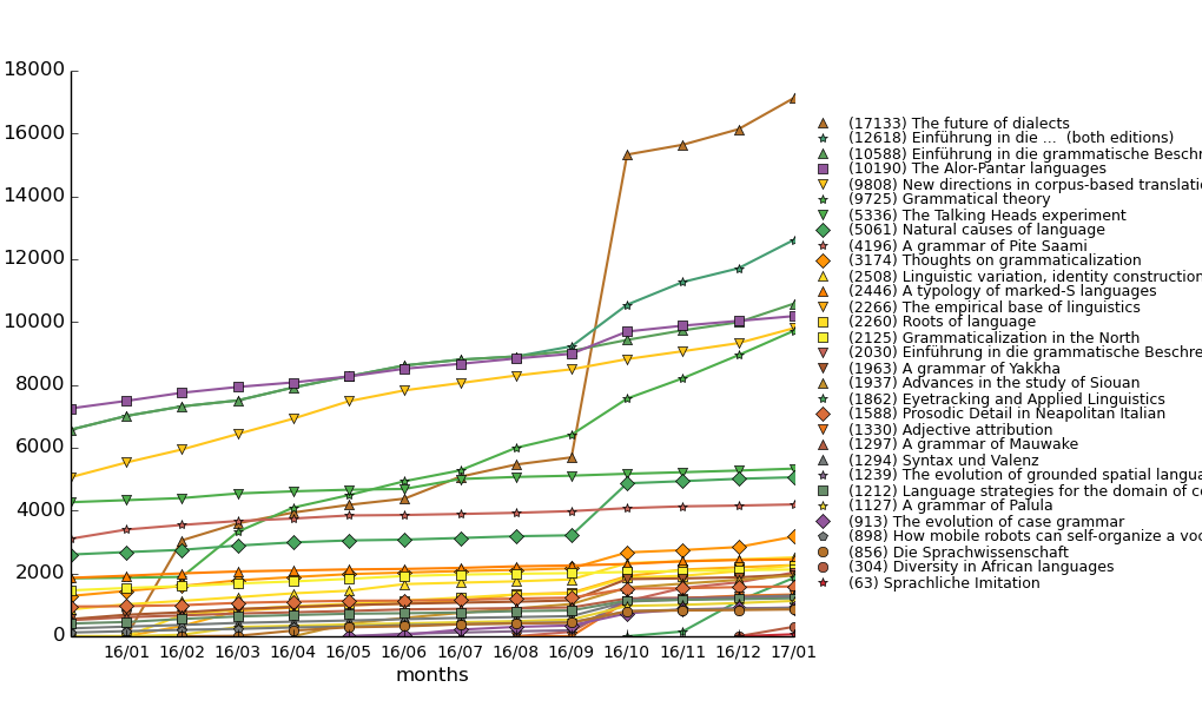 Large readership
Language Science Press books have been downloaded more than 100,000 times by 12/2016. Some books have more than 10,000 downloads.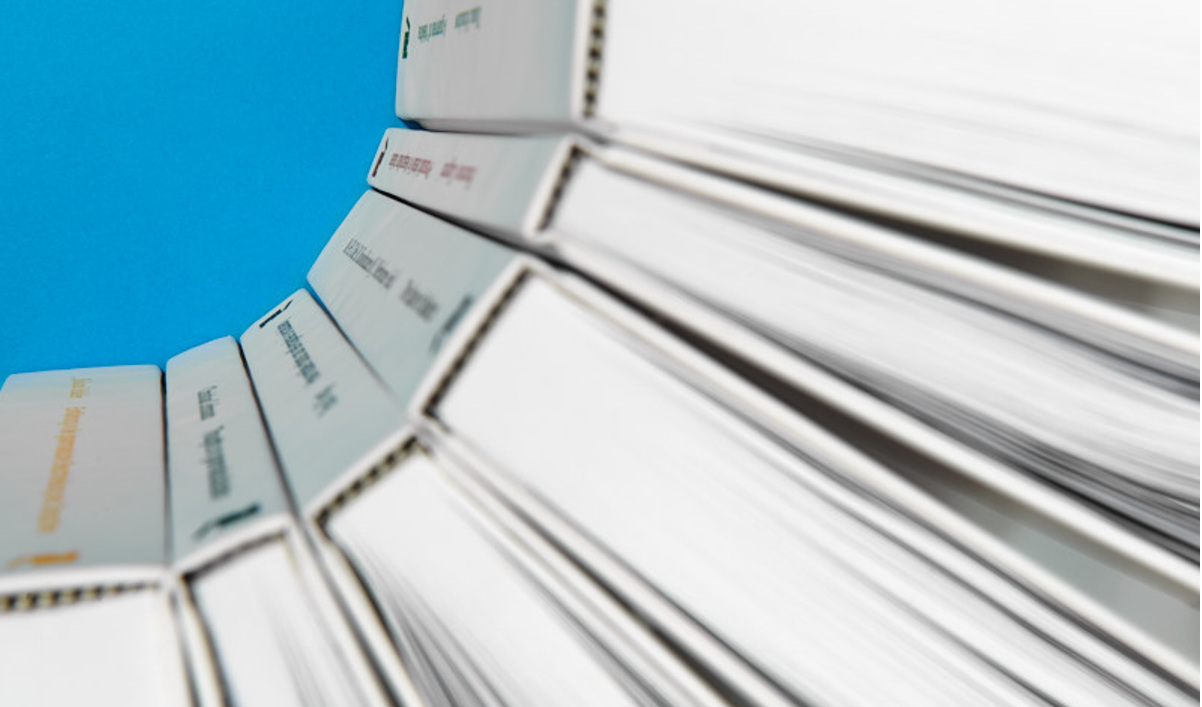 Science wants to be open
All our books are published under the CC-BY License. They are available via our own site, OAPEN, BASE, Zenodo, and Paperhive. The source code for all books is available on GitHub.