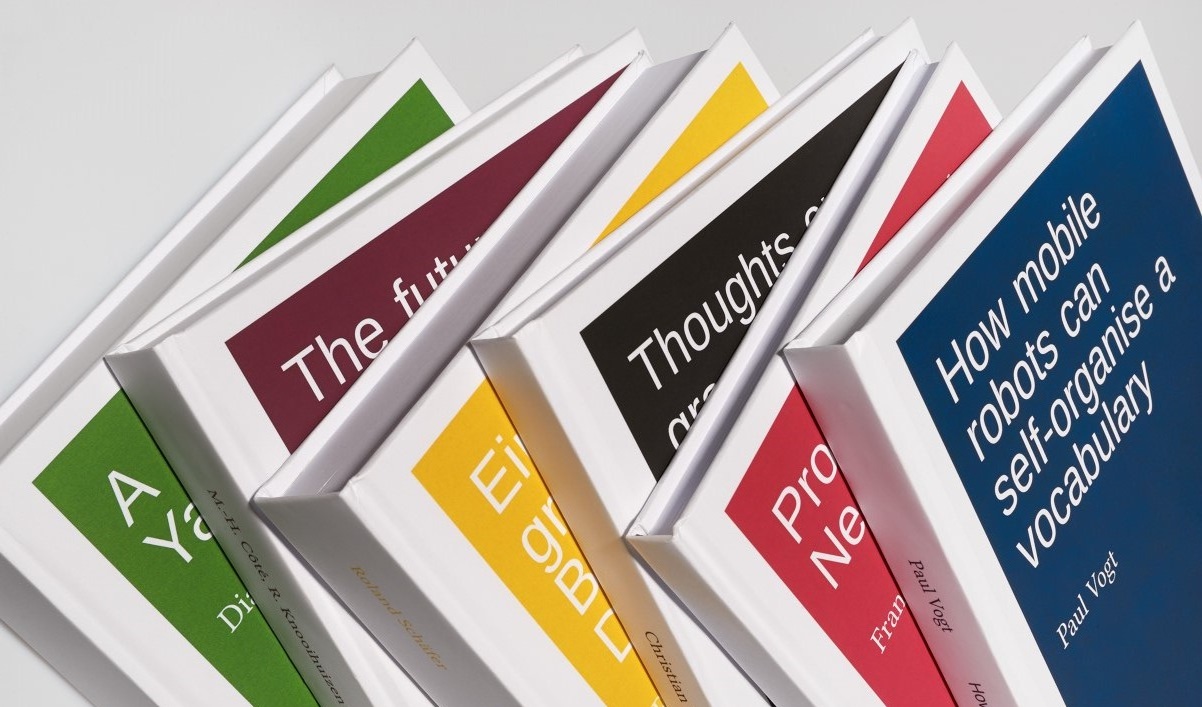 High quality books
Language Science Press publishes high quality monographs and edited volumes in linguistics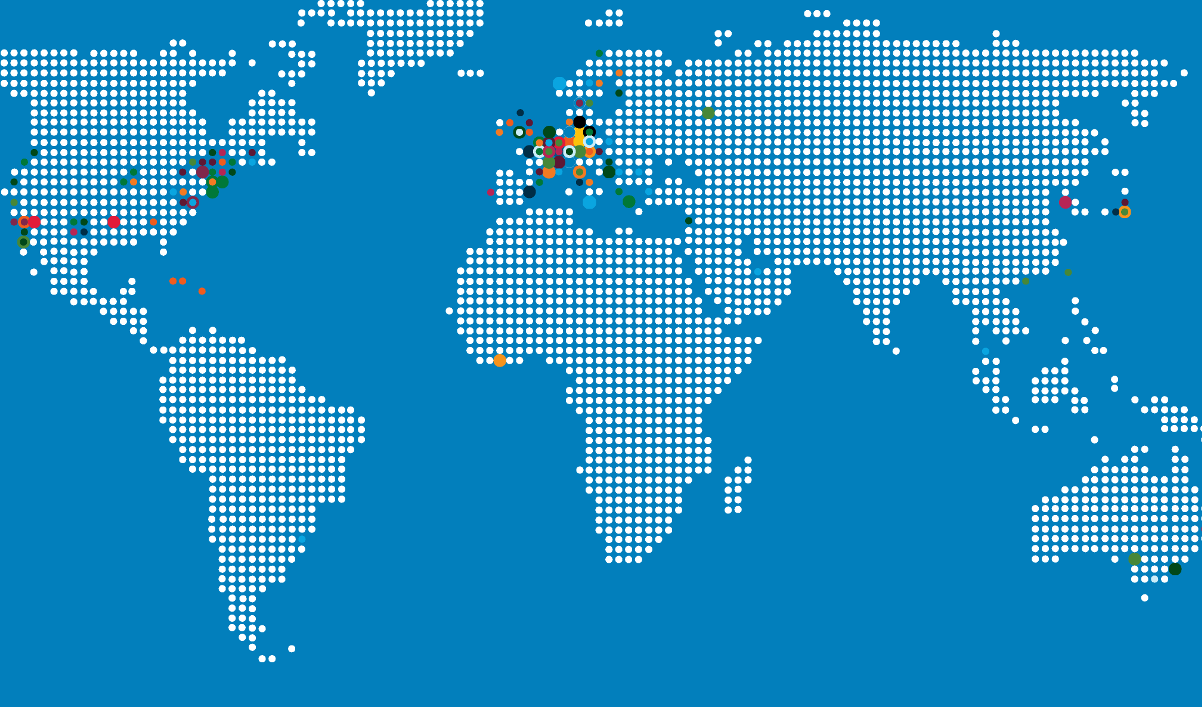 Community
Language Science Press is run by the linguistic community itself. We have 400+ editorial board members, 400+ community proofreaders and 1.000+ authors from all over the world.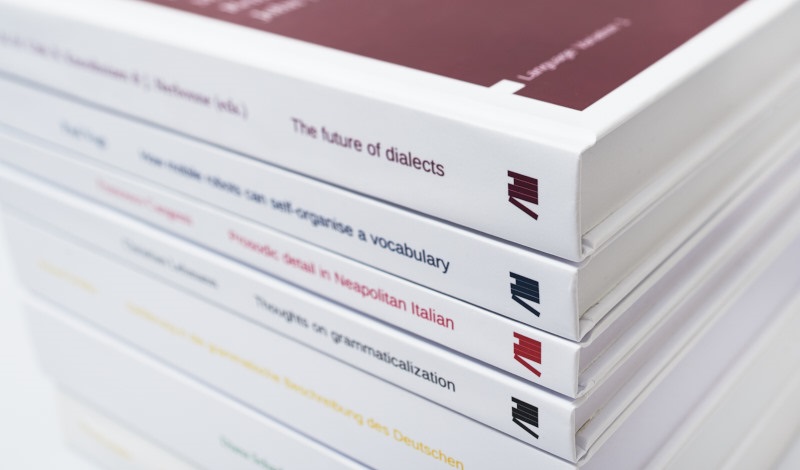 Series
There are more than 25 different series, ranging from Studies in Laboratory Phonology to Contemporary African Linguistics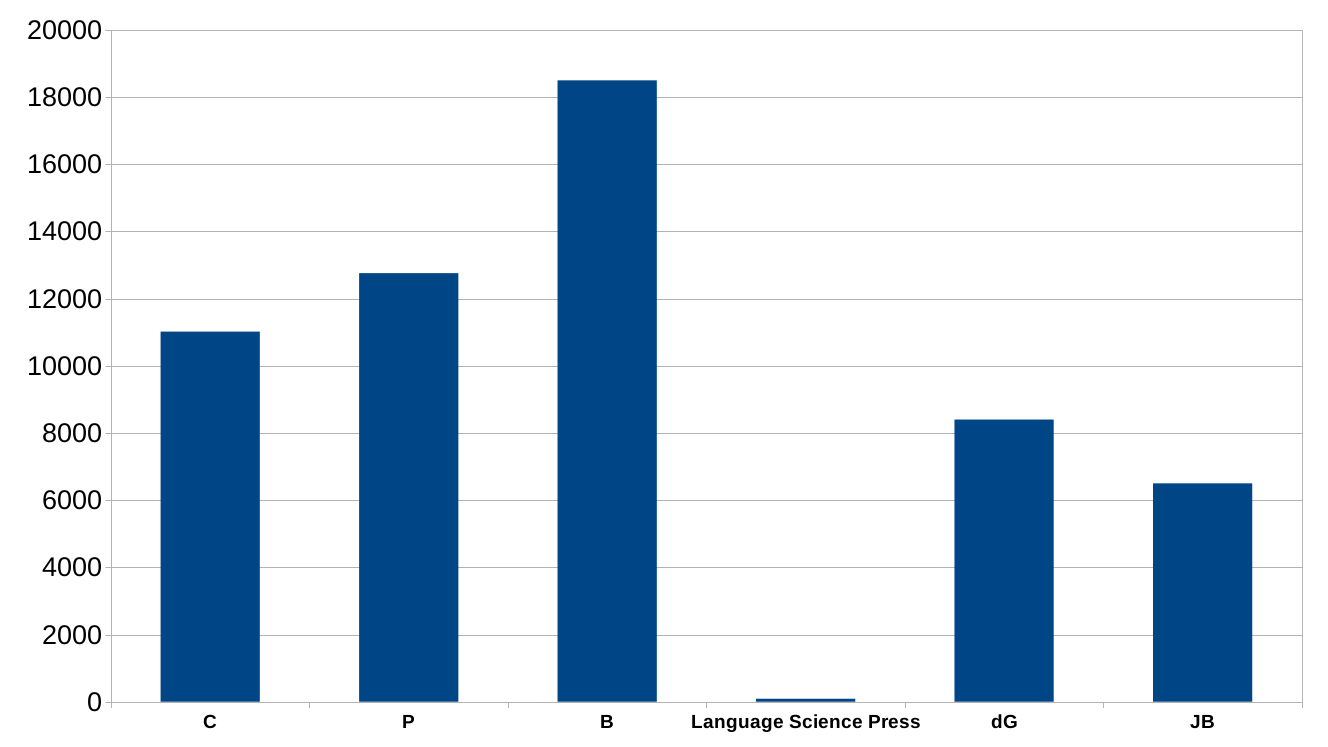 Costs
All our books are free for both authors and readers, but you are welcome to make a donation if you like them. And the best: You keep all your rights ;)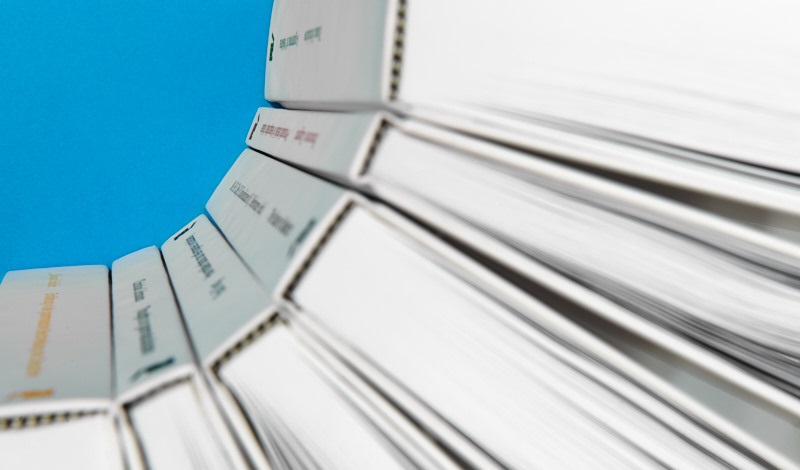 Authors
More than 1.000 different linguists have published one or more chapters or books with Language Science Press.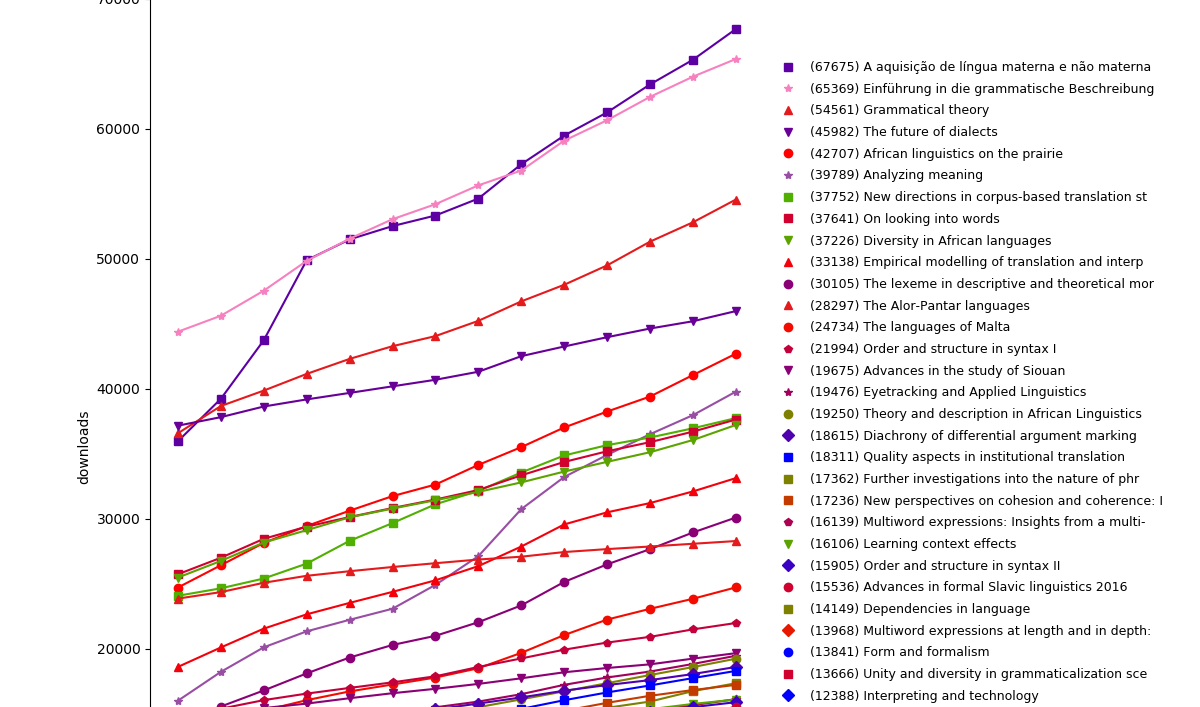 Readers
Open access means more readers and more citations. Our top books have more than 60.000 downloads